Portuguese Association of Women Judges joins the International Association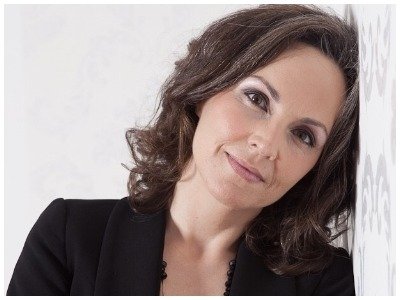 Portuguese Association of Women Judges (AJP) has been integrated into the International Association of Women Judges (IAWJ)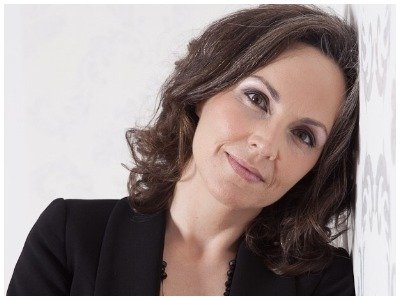 Portuguese Association of Women Judges was founded in October 2018 by thirteen women judges and it has no union purposes. It unites women judges, active or retired, and its main goals are to contribute to de democratic debate on equality in the Portuguese society. At present, women judges are the majority in the first instance courts. Their actual president is Paula Ferreira Pinto (pictured).
International Association of Women Judges, founded in 1991, in the USA, is a non-Governmental non-profit Organization, which integrates almost 4,000 members in more than a hundred countries. It represents Women judges from all levels of Justice and all areas.
In a press release, the Association states: "This adhesion reinforces the Portuguese Association of Women Judges project in promoting and defending the professional situation of judicial magistrates, defending and stimulating cohesion among all magistrates, defending the image, the prestige and dignity of the Judiciary and contributing to the democratic and open debate in Portuguese society, in particular in the justice system and magistrates».