New firm Porto Law launches in Portugal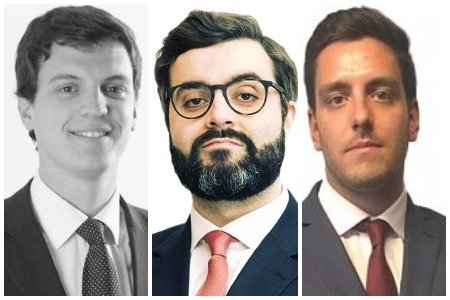 New Portuguese firm Porto Law | BMFS Advogados has opened its first office in the city of Porto.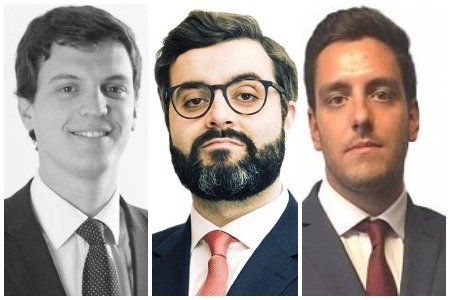 The firm was founded by partners João Nuno Barros (pictured, right), Fábio Nave Moreira (pictured, left) and Pedro Ferreira de Sousa (pictured, centre), all of whom were formerly with PLMJ.
Barros specialises in corporate law and dispute resolution, while Ferreira de Sousa's practice focuses on corporate law, competition law, intellectual property, industrial property and telecommunications Law. Nave Moreira has experience advising clients on tax matters.