PONS IP opens new office in Bilbao
28/01/2020
56

2 minutes read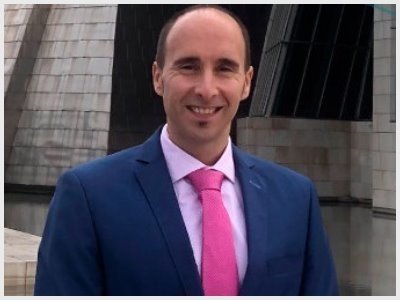 Celebrating ten years in the Basque Country, the firm opens new office
to strengthen its presence in Euskadi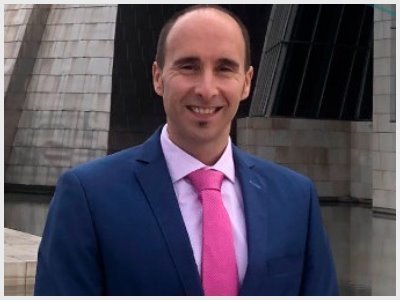 The firm, specialized in industrial and intellectual property and new technologies, has opened a new office in Bilbao to strengthen its presence in the Basque Country. With this opening, PONS IP has a total of 7 offices in Spain. They have also an office in China (Guangnzhou), in Bogotá (Colombia) and the Brussels office. Bilbao office is located at Avenida Sabino Arana 20.
The opening of the office in Bilbao means the territorial expansion of PONS IP in services of Protection and Defense of the intangible assets of trademarks and patents and the support to the companies in IP Consultancy. Targeting national and international innovation projects, PONS IP will focus its strategy on Basque companies in areas such as Biosciences, Energy, Advanced Manufacturing (Basque Industry 4.0), Food, Cultural and Creative Industries and activity related to the Environment and Sustainable Development.
Joseba Villate (pictured), director of the Bilbao and Vitoria offices of PONS IP, welcomes the new opening, which comes at a "key" moment for the promotion of innovative activity in the Basque Country.