Pons IP appoints new assistant director-general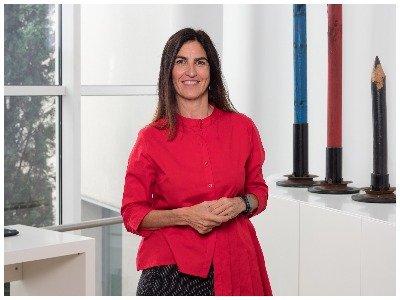 Pons IP has announced Patricia Ramos, as its new assistant director-general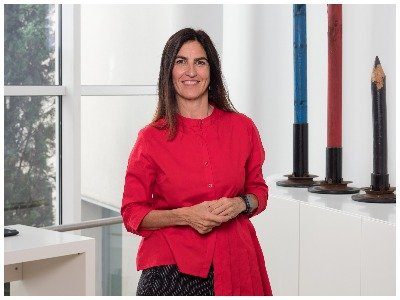 Pons IP, a global consulting firm specialising in Intellectual Property, has appointed Patricia Ramos (pictured) as assistant director-general. This is a position recently created by the company to consolidate the process of digital transformation, quality improvement and process optimisation initiated in 2020.
Patricia Ramos will combine this role with her position as head of the Patent, Technological Development and Innovation Department at Pons IP, a position she has held for the past 15 years, leading a team of 40 experienced professionals in fields such as Biotechnology, Engineering and Chemistry, among others. Before joining Pons IP and until 2005, Patricia Ramos built her career linked to IP in renowned companies in the Biotechnology sector.
Patricia Ramos holds a Bachelor's degree in Chemistry and a Master's degree in Organic Chemistry from the Autonomous University of Madrid (UAM), as well as a graduate degree in Physical Chemistry from the Paul Sabatier University of Toulouse. She is currently participating in the Promociona Project, the Executive Program Management for Women in Senior Management Positions promoted by CEOE and ESADE.
Nuria Marcos, general manager of Pons IP, said: "We are confident that having a professional with such experience, technical and leadership skills as Patricia Ramos is the best guarantee for the success of this strategic transformation project that we launched in 2020."