PLUTA Abogados appoints new director for Spain
23/11/2021
93

3 minutes read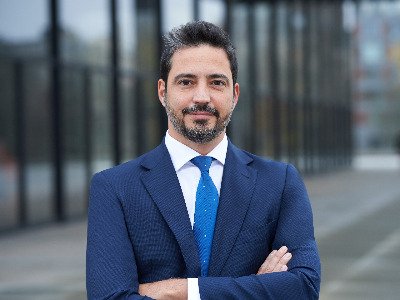 International law firm PLUTA Abogados y Administradores Concursales has appointed lawyer Xavier Garcia Esteve as its new managing director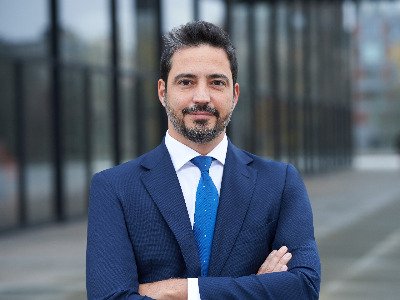 Xavier Garcia Esteve is the new managing director of PLUTA Abogados y Administradores Concursales, SLP, with headquarters in Madrid and a branch office in Barcelona. This lawyer and financial analyst has extensive experience in the restructuring of companies and in the management of Insolvency proceedings. He is also regularly appointed as Insolvency administrator by the Commercial Courts throughout Spain, especially in Madrid and Barcelona.
On 11 November 2021, Xavier Garcia Esteve was presented as the new head of PLUTA's Madrid and Barcelona offices at PLUTA's Annual Conference in Berlin. Prior to joining PLUTA, he was an associate lawyer and financial analyst at Lener and ONTIER in Madrid, and at Arco Abogados, Fieldfisher Jausas and Roca Junyent in Barcelona. He also worked for several years as a lawyer in the Risk area at Caixa Catalunya, which was absorbed by BBVA. His professional career began approximately 20 years ago as a lawyer at Balmes Advocats.
Xavier Garcia Esteve (pictured) is a Law graduate from the Universidad de Barcelona and holds a Master's degree in Financial Management from the Universitat Oberta de Catalunya and a Master's degree in Corporate Finance from ESADE. He also is a PhD student in Business Law at the Universidad Complutense de Madrid and a member of national and international professional associations, including INSOL Europe and TMA Spain.
On the occasion of his appointment, the new head of the Spanish headquarters said: "My interests revolve around the multidisciplinary connection between economics and law, as well as the restructuring of companies in times of crisis. PLUTA has an excellent international reputation. I am looking forward to working with this firm and the strong team we have here in Spain."