PLMJ unveils new logo
23/04/2019
64

2 minutes read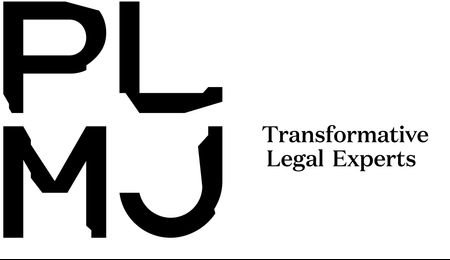 PLMJ has unveiled a new logo as part of a re-branding exercise.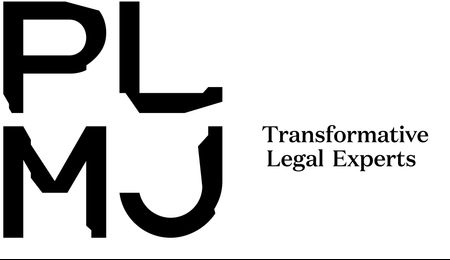 The new logo was revealed as the firm finalised its move to new offices in Lisbon's Avenida Fontes Pereira de Melo.
The re-branding also includes what the firm describes as a "new signature", which is "transformative legal experts".
PLMJ used creative agency Blug for the re-branding. Paula Proença, creative director of Blug, said: "Disruption is part of PLMJ's culture, and this inspired us to create a genuinely challenging brand, which is as disconcerting as it is magnetic. More than a corporate identity, this brand is an attitude."
Meanwhile, architect Ricardo Bak Gordon conceived and designed the interiors of the new head office. The building was designed by Barbas Lopes Architects.
PLMJ managing partner Luis Pais Antunes said: "These changes reflect the strengthening of PLMJ's leadership in the legal market. This is the beginning of a new era for the largest Portuguese law firm, which combines extensive experience with the desire to innovate that characterises the new generations of lawyers. "
He continued: "What defines us is our capacity over the decades to adapt to changing and evolving times. With our expansion and consolidation in the market, it has also become crucial to adapt PLMJ's office not only to our growth as an organisation, but also to the new needs of our lawyers and our clients as they go about their daily business".