PLMJ strengthens TMT practice
17/09/2021
61

2 minutes read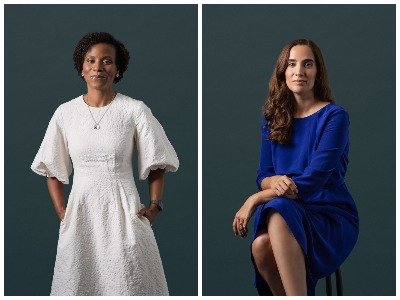 Nádia da Costa Ribeiro and Inês de Castro Ruivo join PLMJ's TMT team, headed by partner Pedro Lomba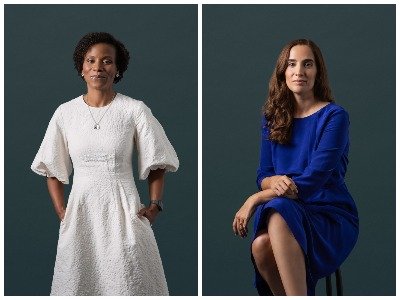 PLMJ has reinforced its TMT practice by hiring Nádia da Costa Ribeiro (pictured left) and Inês de Castro Ruivo (pictured right).
Nádia da Costa Ribeiro is a senior consultant. Before joining PLMJ she was Legal director at Angola Cables, Regulatory and Competition manager at Portugal Telecom, and a Legal adviser at NOS. She has also worked as a consultant at VdA. Nádia has experience in Regulatory Law for electronic communications, audiovisual, information and communication technologies and fintech. In recent years, she has focused on Portuguese-speaking countries, in particular Angola.
Inês de Castro Ruivo returns to PLMJ after joining the Compliance department of Banco Santander. Inês has a postgraduate degree in Intellectual Property Law, an area in which she frequently publishes articles. Her experience includes advising clients in the Banking, Energy, Telecommunications, Media, Technology and Pharmaceutical sectors.
Pedro Lomba, the partner who heads the TMT practice said: "We are very pleased with the arrival of Nádia and Inês at PLMJ and in our team in particular. Nádia has consolidated experience in electronic communications and Connectivity aw, particularly in Portuguese-speaking countries. Inês, who is returning to PLMJ, has a great deal of know-how in Data Protection, Consumer Law and Intellectual Property. She also has a wealth of experience in Legal issues relating to the digitalisation of infrastructures. These new hirings enable us to expand our capacity to respond to clients in areas of rapid growth."