PLMJ partner João Medeiros quits for VdA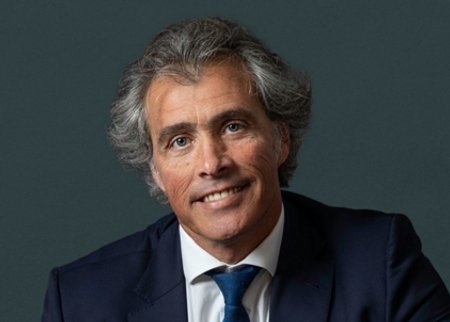 PLMJ partner João Medeiros is to leave the firm to join Vieira de Almeida.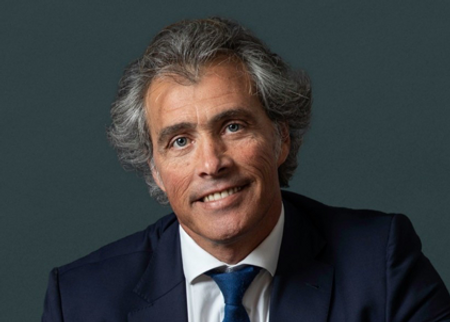 Medeiros (pictured), who specialises in criminal law and compliance had been with the firm for 29 years.
He is particularly known for his work in economic and financial crime cases.
PLMJ said Medeiros' departure was part of a restructuring of the firm's criminal law practice, which aimed to "refocus its corporate offering".
Medeiros was among the PLMJ lawyers who were victims of a cyberattack earlier this year, which resulted in information being published on the "Mercardo de Benfica" blog.
Medeiros' departure from PLMJ closely follows that of fellow partners Manuel Santos Vitor and Nuno Cunha Barnabé, who both joined Abreu Advogados at the end of July.