PLMJ has now two managing partners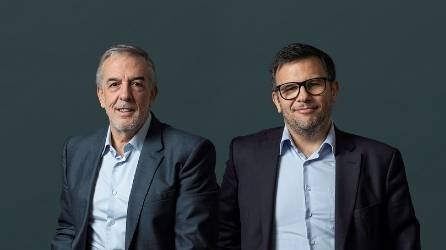 Bruno Ferreira joins Luís Pais Antunes as head of the firm's Board of Directors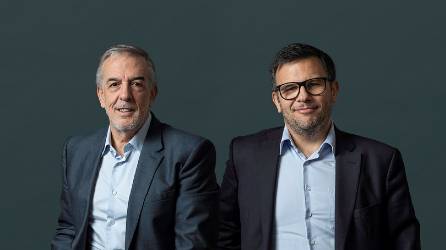 The Board of Directors, which took office in September 2018, now has nine members: Pais Antunes (pictured left) and Bruno Ferreira (pictured right) as co-managing partners, André Figueiredo; Bárbara Godinho Correia; Duarte Schmidt Lino; Eduardo Nogueira Pinto; Miguel C. Reis; Ricardo Oliveira and Rita Samoreno Gomes.
For Bruno Ferreira, partner in the Banking, Finance and Capital markets areas and PLMJ's new co-managing partner, "in 2019, we began to reposition ourselves and started on this path in various dimensions, from business to investing in the talent and appreciation of our teams. We have been following this path in a very thoughtful and successful way and it is in this trajectory that we will continue, with our eyes set on the future".
PLMJ has now 430 people and close to 300 lawyers.