PLMJ hires Cuatrecasas' Porto head Filipe Avides Moreira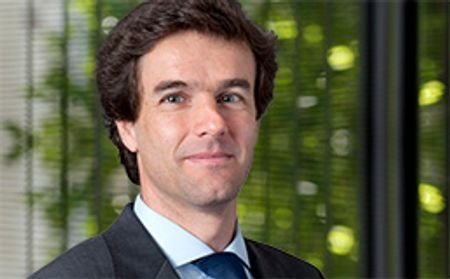 PLMJ has hired the head of Cuatrecasas' Porto office Filipe Avides Moreira.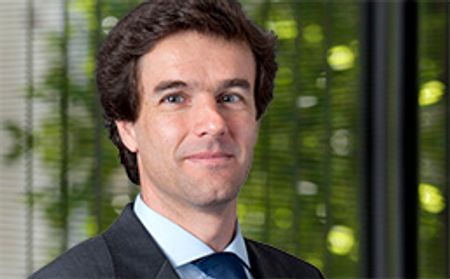 Moreira (pictured) joined Cuatrecasas 10 years ago, he has been a partner since 2014.
Prior to joining Cuatrecasas, Moreira was a lawyer at Cerqueira Gomes & Associados.
His areas of expertise include mergers and acquisitions (M&A), venture capital deals and corporate restructuring. Also joining him at PLMJ will be a team of four Cuatrecasas lawyers that specialise in M&A and infrastructure. Their clients include public bodies, developers and construction companies.
Earlier this year, PLMJ's Porto-based partner Tomás Pessanha left the firm to join Garrigues.