PLMJ conducting investigation after suffering cyberattack
14/01/2019
53

2 minutes read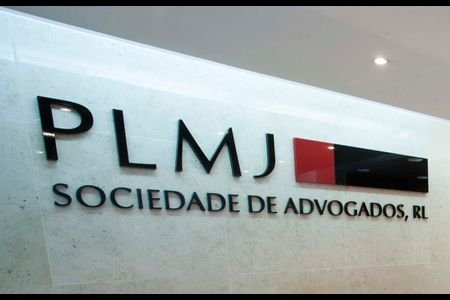 Portugal's largest law firm PLMJ has confirmed it is carrying out an internal investigation after it suffered a cyberattack which resulted in confidential documents being published on an internet blog.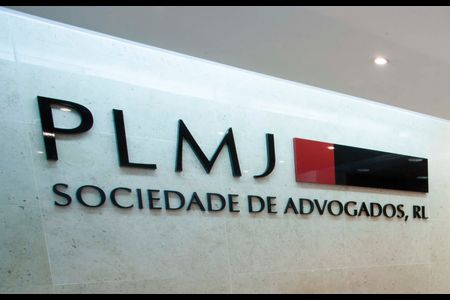 The cyberattack, which occurred around two weeks ago, resulted in confidential documents belonging to PLMJ being published on a football blog called 'Mercado de Benfica'.
It is understood that some of the documents published on the blog – which was subsequently taken offline – related to Benfica's involvement in the 'E-Toupeira' case.
A number of the firm's computers were affected and it is understood four gigabytes of data were published on the blog.
Some of the information contained in the documents was published in a national newspaper in Portugal despite PLMJ's attempts to obtain an injunction.
A PLMJ spokesman said: "Following successive attempts at unlawful intrusion, the security of the PLMJ network was recently compromised. PLMJ is assessing the impact of this unlawful access to information and, together with a team of specialists, it has immediately defined preliminary protection and containment measures."
The spokesman added: "The security of our clients' information and the defence of their interests and rights are our priority. We will keep you informed of all and any significant new developments or facts relating to this issue."
PLMJ, which has around 300 lawyers, is Portugal's largest law firm by headcount.