PLMJ appoints new Real Estate co-coordinators
14/07/2020
38

2 minutes read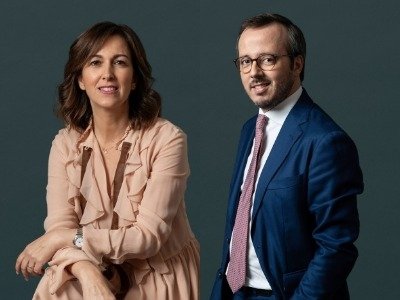 PLMJ has appointed Rita Alarcão Júdice and Francisco Lino Dias as co-coordinators of the Real Estate area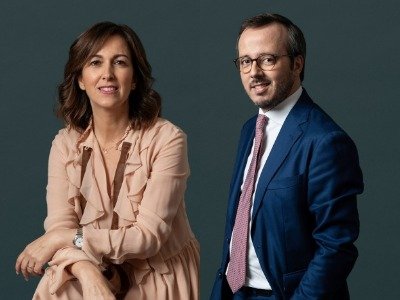 PLMJ reinforces the Real Estate area by appointing as new co-coordinators Real Estate, Urban Planning and Tourism partners Rita Alarcão Júdice (pictured left), and Francisco Lino Dias (pictured right).
According to the firm, "The area has more than twenty lawyers and six partners and is dedicated to advising large and highly complex operations, having been following the largest Real estate projects in the country."
Rita Alarcão Júdice worked at PLMJ since 1997, assisting national and international clients in monitoring various types of Real Estate transactions involving investment or divestment processes of Real Estate assets. The lawyer has also accompanied the structuring and negotiation of complex lease and space lease contracts, included in sale and leaseback operations, as well as several construction projects, including hotels, office buildings and university campuses.
Francisco Lino Dias has been part of PLMJ since 2005 and is responsible for advising investors and property developers on the most diverse operations involving the acquisition, sale or lease / use of all types of Real Estate assets. Over the past 15 years, he has gained broad experience in advising on all phases of Real Estate projects, including defining and implementing the corporate and financing structures. In 2019 he was recognized within the prestigious Iberian Lawyer Forty under 40 awards.