PLMJ advises on sale of SPER and Planestrada
02/08/2021
64

2 minutes read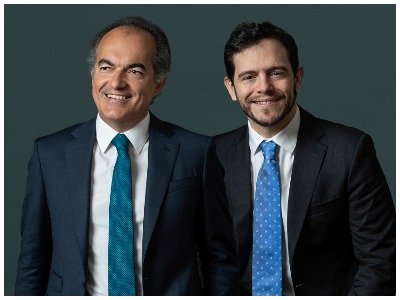 The sale of the Baixo Alentejo Sub-concession was concluded, in which PLMJ advised a consortium of shareholders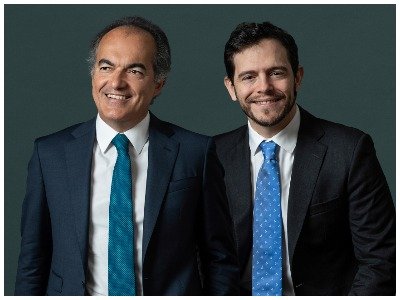 PLMJ has advised on the sale of all the shares and credits of the Portuguese Society for Road Construction and Operation, and of the Road Operation and Maintenance Plan.
The consortium of sellers advised by PLMJ included Banco Comercial Português, Novo Banco, Grupo ACS, Tecnovia and Conduril.
The operation was led by Corporate M&A partner Diogo Perestrelo (pictured left) and Corporate M&A senior associate Nuno Marques (pictured right). It also included the support from Elsa Pizarro Pardal, Carolina Sá Duarte and Joana Ribeiro Faria.
Until 2039, SPER holds the sub-concession of the road link between Évora, Beja and Castro Verde for a total of 113.4 km (Bas Alentejo sub-concession). Planestrada is responsible for the operation and maintenance of the sub-concession.
The buyer is an entity owned by an investment fund managed by Vauban Infrastructure Partners, a long-term investor with approximately €4.4 billion of assets under management in more than 50 transactions.