Pinsent Masons hires property partner
10/07/2023

3 minutes read
Pinsent Masons, multinational law firm, has hired property partner Patricia Pérez Lago in Madrid to join the firm's real estate sector. She has joined alongside associate, Fernando Bazarra.
Patricia has over 13 years' experience advising both international and domestic clients on complex real estate transactions, particularly on land planning matters. She regularly advises clients on transactions linked to real estate assets including land, residential buildings and tertiary premises, hotels, as well as industrial and logistic assets, with a specific focus on real estate investors.
Patricia joins from Bird & Bird where she led the firm's land planning group. She joins alongside associate, Fernando Bazarra.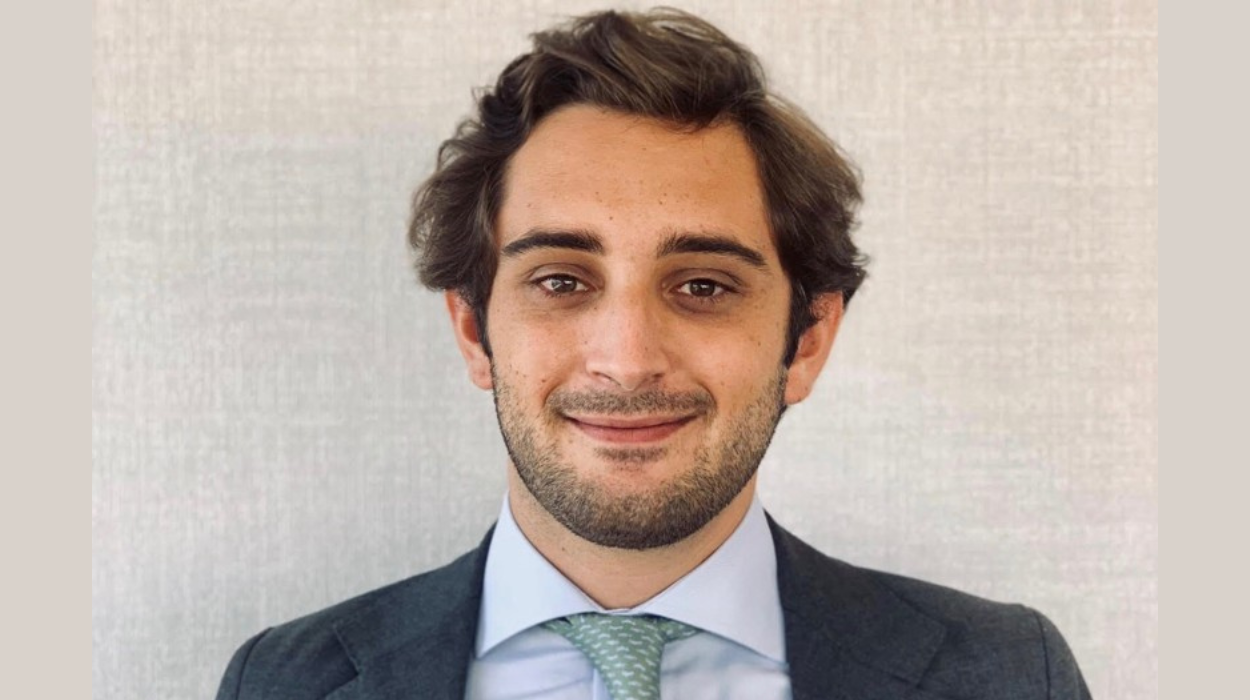 José Luis García-Manso, head of real estate in Spain, said: "The real estate sector is key to driving Spain's economy. Patricia's expertise will enhance the team's real estate capabilities in Spain, advising clients on all their real estate needs especially when it comes to planning. Patricia's 360-degree view of real estate transactions means that clients will benefit from comprehensive support – from the analysis of the asset and its urban planning and licenses implications to the closing of the transaction, its deal structure, negotiation and contractual documentation."
Patricia said: "I'm looking forward to joining Pinsent Masons, a leading firm in the international real estate market. This is a great step forward in my career, and I look forward to continuing to support clients on their real estate investments in both Spain and abroad."