Pérez-Llorca, Uría Menéndez and DLA Piper advise on €1.9bn Europac deal
12/06/2018
81

1 minute read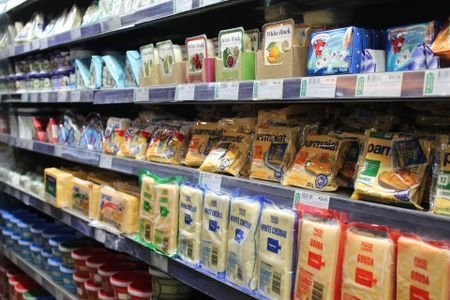 Pérez-Llorca advised UK-based packaging business DS Smith on the acquisition of Spain-headquartered Europac, which instructed Uría Menéndez and DLA Piper.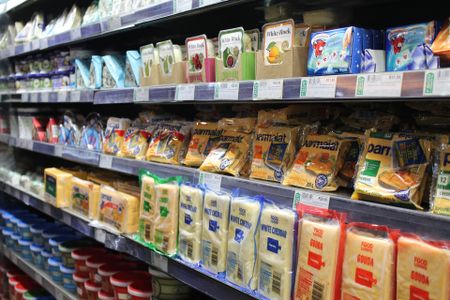 The deal was valued at €1.9 billion, according to Mergermarket.
The acquisition, as well as DS Smith's transaction expenses and the refinancing of Europac debt, will be financed from a €1.2 billion rights issue.
The deal is conditional on acceptance by Europac shareholders.