Pérez-Llorca nabs counsel from Dentons
25/09/2020
43

2 minutes read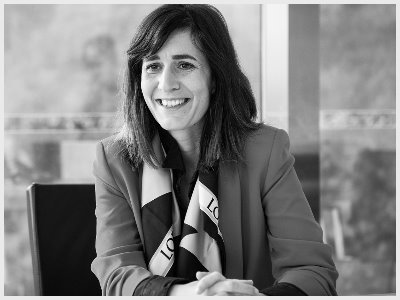 Pérez-Llorca has hired former Dentons Litigation & Arbitration counsel Arancha Barandiarán as Real Estate counsel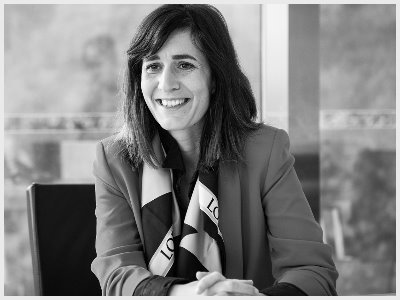 Pérez-Llorca has lured another lawyer from Dentons as part of the series of lateral hires that have been recently taking place, including the one of its managing partner Jesús Varela, along with two other partners and an associate.
Arancha Barandiarán (pictured), who was until now Litigation & Arbitration counsel at Dentons, joins the Real Estate team of Pérez-Llorca as counsel.
Arancha has a Law degree from Universidad Complutense de Madrid and took postgraduate PhD courses in Private Heritage Law from Universidad Autónoma de Madrid. For the last 12 years, she has worked at Dentons, where she became counsel in April 2020. Previously she worked at Baker McKenzie.
Although at Dentons she concentrated on complex Civil and Commercial Litigation and domestic Arbitration including shareholder/company law disputes, product liability and insolvency, she also has experience advising on procedural management of Financial and Real Estate asset portfolios characterised by situations of particular conflict and technical complexity, Due Diligence processes and strategic analysis on Litigation and follow-up of portfolios. She holds significant experience in the areas of Real Estate and Construction, representing national and international investors in Insolvency proceedings, termination actions, interim measures, Arbitrations and mortgage foreclosures among others. She teaches at the Master´s degree for Access to the Legal Profession at the Universidad Autónoma de Madrid an is an Arbitrator of the European Association of Arbitration.