Pérez-Llorca hires Marcel Enrich as a partner
Pérez Llorca has hired Marcel Enrich as a partner to strengthen its Barcelona Commercial team
T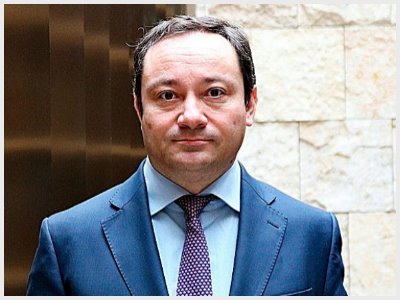 he firm led by Pedro Pérez-Llorca has reinforced the commercial team in Barcelona.
With more than 20 years of experience in the sector, Marcel Enrich (pictured) comes from Corporate Finance at Baker McKenzie, where he was also a partner in the Barcelona office. Enrich has worked in M&A, venture capital and financing operations for both national and international companies and entities.
He holds a degree in Law from the University of Barcelona and a Master's degree from Fordham University, New York (USA). Enrich joins the Barcelona office's commercial team which includes Gerard Serra, Sergio Agüera, José María de Paz and Jordi Farrés.
This move comes a few weeks after Pérez-Llorca signed José Azqueta and Dídac Severino, also as partners, to strengthen their Tax and Commercial teams.