Pérez-Llorca hires Eduardo Arbizu as of counsel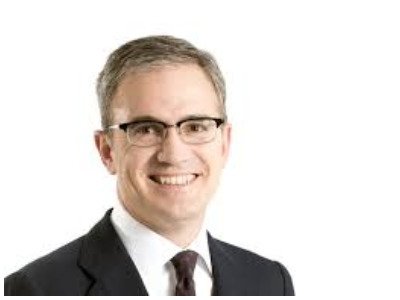 Pérez-Llorca has incorporated Eduardo Arbizu as of counsel to bolster advice for the main Spanish business groups and the firm's international clients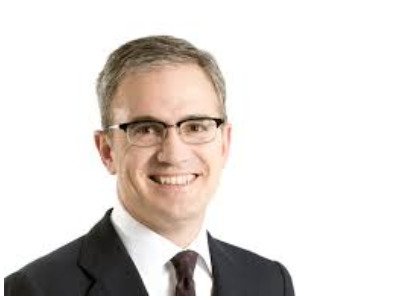 Arbizu (pictured) is one of the most respected professionals in the Spanish legal field, with extensive experience in the legal management of large Corporate or Financial transactions, Litigation and Regulatory issues.
He will assume responsibility in the firm for handling large matters for the main Spanish business groups, as well as for the firm's international clients, and he will also collaborate in tasks related to the cohesion and quality of the legal positions held by Pérez-Llorca, in the design of innovative solutions and in the development of the firm's professional practice.
The hiring is part of a determined commitment by Pérez-Llorca to the growth of its teams through the incorporation of very outstanding profiles. With more than 30 years of experience, Arbizu is a State Lawyer on leave of absence and has held management positions in leading Spanish and international financial institutions.
In his professional career, he has been secretary-general and Legal advisor of Barclays Spain and managing director and head of Commercial Banking of Barclays in Continental Europe, after which he joined BBVA where he held various important positions within the legal area of this bank as general manager of Legal Affairs, director of Legal services, director of Legal services, Tax advice, Audit and Compliance, global head of Legal & Compliance and global head of Regulation & Internal Control.