Pérez-Llorca counsels Amodio family on OHL´s €50m stake acquisition
22/05/2020
50

2 minutes read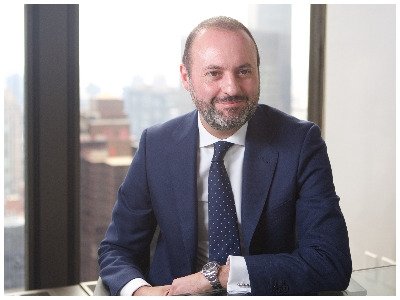 Pérez-Llorca has counselled the Amodio family on a 16% stake purchase of OHL from Villar Mir Group, becoming its main shareholder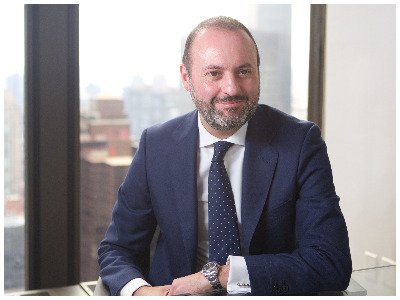 The Mexican family Amodio has landed in Obrascón Huarte Lain (OHL) with 16% of the capital and a deal to consolidate this year as a reference shareholder, as reported by Villar Mir Group before the CNMV, and advanced this morning by Cinco Días. The holding company chaired by Juan Miguel Villar Mir has transferred this first package in the Spanish construction company at €1.1 per share, to the companies Forjar Capital and Solid Rock Capital, both owned by brothers Luis and Mauricio Amodio, who have been advised by law firm Pérez Llorca.
The total price agreed has reached €50 million, doubling the stock market value of OHL's shares yesterday.
"The Amodio brothers decided to carry out this operation, convinced of the possibility of returning OHL to viability in the short term, reactivating its financial capacity and its business prestige, making transparency and integrity permanent values in order to unfold its full potential in the market," explained the investors in a statement.
Perez-Llorca´s team involved in this deal was led by NY Corporate resident partner Iván Delgado (pictured), and included Corporate of counsel Francisco León, Corporate partner Javier Gómez, Litigation & Arbitration partner Félix J. Montero, Labour partner Luis Enrique Fernández Pallares, White Collar Crime and Investigations partner Adriana de Buerba, Tax partner Clara Jiménez along with Corporate lawyers Nasif Hamed and Beatriz Montes.