Pérez-Llorca appoints Álvaro Ramírez de Haro as head of London office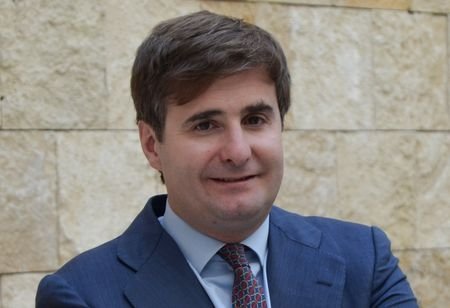 Pérez-Llorca has appointed Álvaro Ramírez de Haro as the new partner in charge of the firm's London office.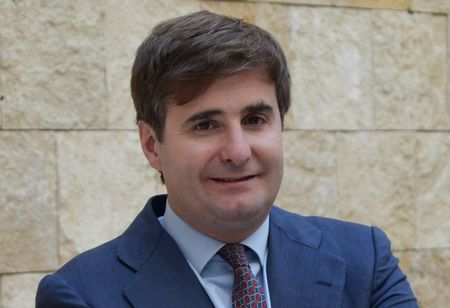 He will replace Fernando Quicios on 1 September.
After five years in London, Quicios will return to the Madrid office, where he will continue advising clients on M&A deals, project financing and restructuring.
Ramírez de Haro joined Pérez-Llorca in 2006. His expertise includes advising on M&A, restructuring, joint ventures and corporate governance.