Pérez-Llorca and Uría advise Edizione and GIC on Cellnex stake sale
01/06/2020
63

2 minutes read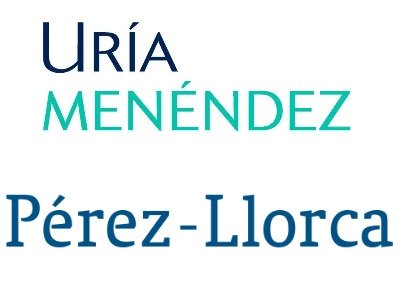 Pérez-Llorca and Uría Menéndez have advised Edizione and GIC respectively on the shareholding reorganization of Cellnex Telecom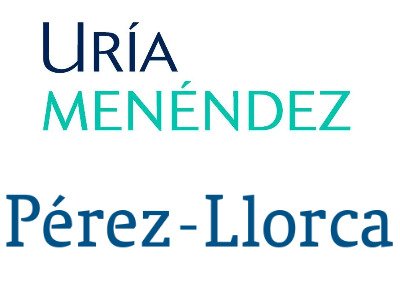 ConnecT shareholders, including Edizione, the Benetton family holding company, and the Singapore and Abu Dhabi sovereign wealth funds (ADIA and GIC), have taken a direct stake in Cellnex Telecom, a Spanish wireless telecommunications infrastructure operator listed on the Madrid Stock Exchange, of which ConnecT is the largest shareholder.
On Spanish law matters, Perez-Llorca advised Edizione while Uría Menéndez counselled GIC Special Investments. On other legal issues, BonelliErede assisted Edizione, while Legance acted for GIC Special Investments, Singapore's sovereign wealth fund.
Pérez-Llorca´s team advising Edizione included partners Javier Caraval and Javier Gómez, along with associate Santiago Esquivel, while Uría Menéndez´s team advising GIC was formed by partners Manuel Echenique and Javier Redonet.