Pérez-Llorca and PwC Legal instructed on Santander-WiZink transaction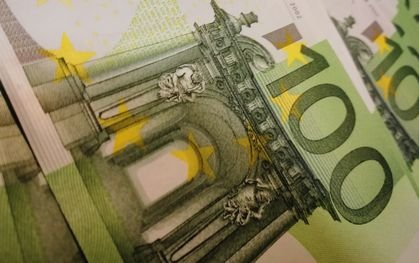 Pérez-Llorca advised Banco Santander on the sale of its 49 per cent stake in WiZink Bank to Varde Partners, which was advised by PwC Legal, according to Mergermarket.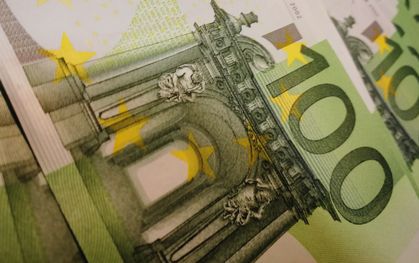 Santander did not disclose the financial details of the deal, which is subject to regulatory authorisation and is expected to be completed in the second half of the year.
In 2017, WiZink had deposits totaling just over €3 billion.
Santander also announced that it reached an agreement with Varde to recover ownership of Banco Popular's credit and debit card business in Spain and Portugal that was transferred to WiZink in 2014. Banco Popular is a subsidiary of Santander.