Pérez-Llorca and Cuatrecasas advise on the sale of Equity Inmuebles' hotel portfolio
06/09/2023

3 minutes read
Pérez-Llorca and Cuatrecasas have advised Equity Inmuebles on the sale of its portfolio of 17 hotels to a fund participated by Meliá and Abu Dhabi Investment Authority. It is, to date, the largest hotel portfolio ever sold in Spain.
A large Middle East sovereign wealth fund has acquired the 17-hotel asset portfolio, marking a significant step up in its presence in Spain as it continues to expand its international real estate portfolio.
The portfolio comprises full-service hotels strategically located across Spain's most popular tourist regions, with a significant portion situated in Madrid, accounting for over 37% of the room count. The hotels offer exceptional real estate quality and diversity of locations, catering to various segments, including winter and summer leisure destinations, as well as corporate and MICE business.
Among the notable assets within the portfolio is the ME Reina Victoria by Meliá, an iconic hotel in Madrid's Plaza de Santa Ana. This historic 19th-century palace, featuring a stunning modernist façade, offers guests panoramic views of the capital from its rooftop bar.
Pérez-Llorca has been the lead counsel of Equity Inmuebles. The team that participated is composed of: Fausto Romero-Miura, corporate partner, Alberto Ibort, partner of urban planning and environment, José Ángel Nabal, corporate lawyer, Patricia Alonso-Lamberti, corporate lawyer, Marcos Mata, corporate lawyer, Diego Narbona, corporate lawyer and Clara Carazo, urban planning and environmental lawyer.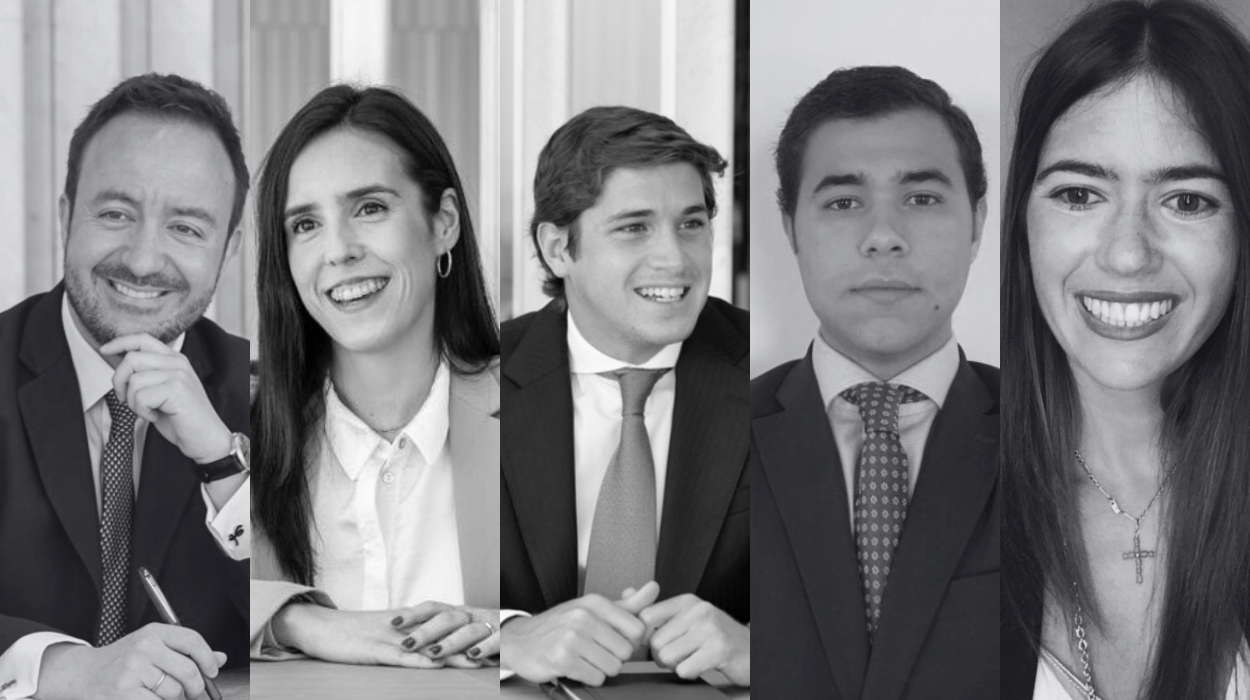 Cuatrecasas has advised them in the tax area. The team has been formed by partners: Ignacio Costas, Javier Rodriguez and Pablo Espolita.