Pérez-Llorca and CEOE discuss new Whistleblowing directive
26/11/2019
63

2 minutes read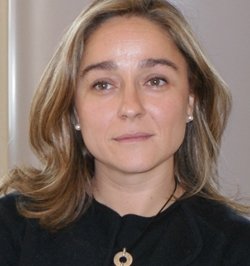 Pérez-Llorca and CEOE, the Spanish Confederation of Business Organizations, held a round table on the new Whistleblowing directive and its impact on business investigations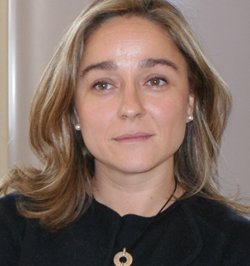 This Community Directive regulates the obligation for companies with more than 50 employees to have a complaints channel, as well as the protection that must be provided to people who report irregularities in their professional environment and the processing of these internal complaints by companies.
Among the conclusions, it was said that this new rule represents a major change, as companies will have to adapt their internal channels of complaint, as well as the processing of their investigations from the point of view of labor and regulatory compliance.
José María Campos, legal director of CEOE; Adriana de Buerba (pictured), partner of the Criminal and Economic Investigations area of Pérez-Llorca; Luis Enrique Fernández Pallarés, and Fernando Ruiz, Labor partners of the same firm, took part in the session, which was held at CEOE's headquarters.