Pérez-Llorca and Broseta advise on Taylor Farms' entry into the Foodiverse shareholding structure
19/09/2023

4 minutes read
Pérez-Llorca and Broseta have advised on Taylor Farms' entry into the Foodiverse shareholding structure. Pérez-Llorca has advised Taylor Farms and Broseta has advised Foodiverse.
Foodiverse and Taylor Farms, leading companies in the cultivation and production of salads, vegetables and healthy fresh foods in Europe and North America respectively, have reached an agreement to incorporate the U.S. company as a new shareholder of the Spanish group. Both companies will become partners through a cash capital increase, which will provide Taylor Farms with a significant shareholding in Foodiverse.
The transaction, which is expected to close in the coming weeks, is currently subject to authorization by the National Markets and Competition Commission and the signing of the documentation related to the investment under the terms agreed with the financial institutions.
The entry of Taylor Farms in the shareholding of Foodiverse will allow the creation of synergies, as well as the exchange of best practices of both market leaders in terms of sustainability, quality, innovation and food safety. It will also promote their continued growth and the development of new innovative, fresh and healthy products, adapted to the demands of the modern consumer.
Pérez-Llorca team was formed by Francisco Iso, partner of corporate, Javier Bau, partner of corporate, Isabel Villa, counsel of finance, Jorge González, corporate lawyer and Rita Royo, corporate lawyer.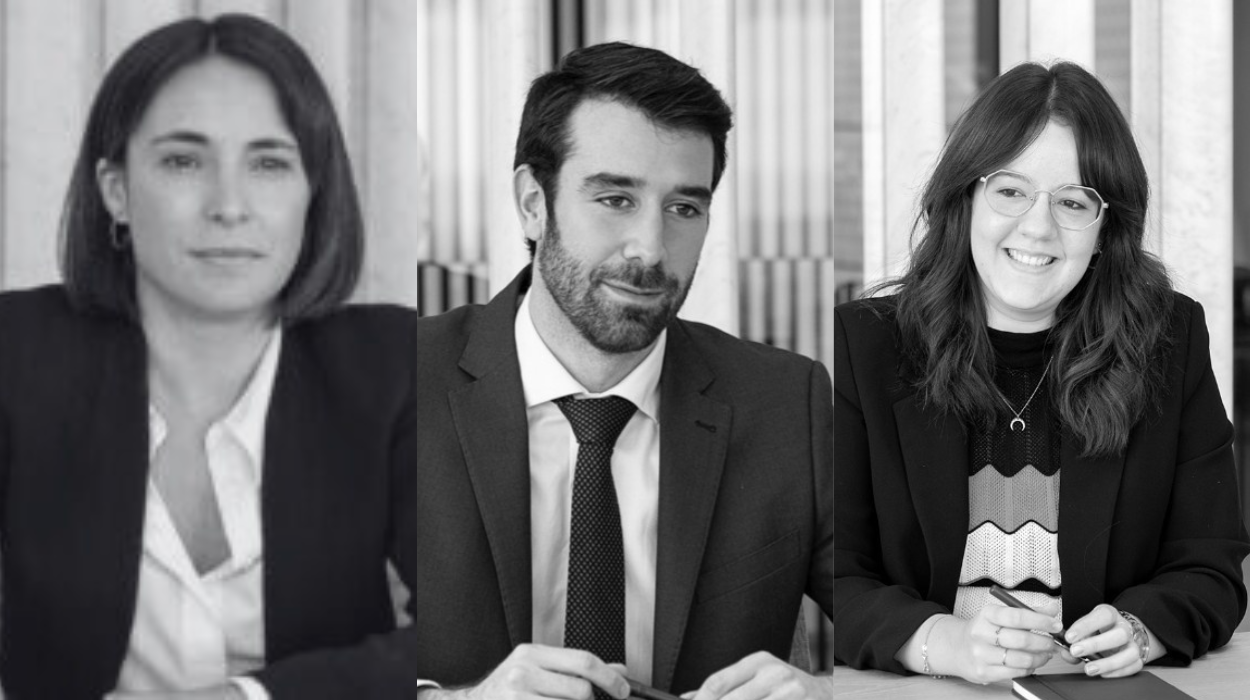 Broseta team was led by partner Antonio J. Navarro, with the work of Manuel Monzó, senior associate and Fernando de Rosa, associate, for the investment and refinancing part; José Manuel Sipos, partner and Ana María Ruiz, lawyer, in relation to competition; Álvaro Gámez, partner and Jordi Ibiza, senior associate, for the insolvency part; and Enrique Beaus, partner, and Mauro Sebastián, associate, for the tax part.