Pérez-Llorca advises Santander Consumer on €150m issuance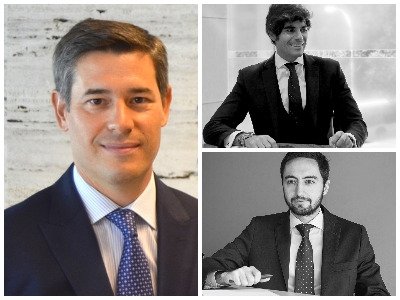 Pérez-Llorca has advised Santander Consumer Finance on the issue of €150 million securities and €1 billion MREL issues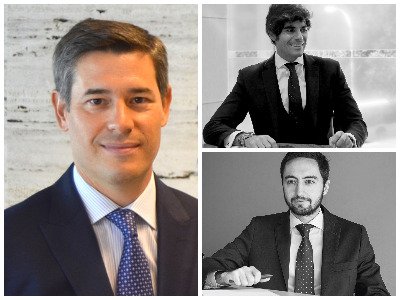 Pérez-Llorca has advised Santander Consumer Finance on the issue of €150 million 5.00 per cent perpetual non-step-up non-cumulative contingent convertible additional tier 1 preferred securities (AT1) and a number of other internal MREL issues across the EU for an aggregate amount of more than €1 billion.
The various issues, in addition to complying with the usual CRR eligibility requirements, were aimed at complying with the client's internal MREL requirements.
Pérez-Llorca advised Santander Consumer Finance with a team led by Debt Capital Markets partner Carlos Pérez Dávila (pictured left) that also included senior associate Antonio Arenas (pictured top right) and associate Nicolás Cuchet (pictured bottom right).