Pérez-Llorca advises Forus on Santagadea acquisition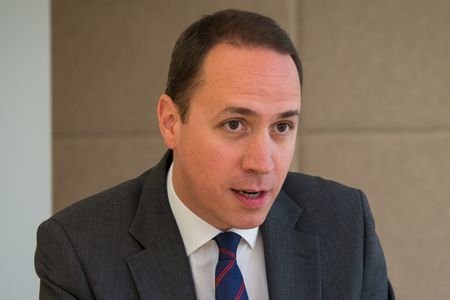 Pérez-Llorca advised sport centre manager Forus on the acquisition of six sports centres from Santagadea.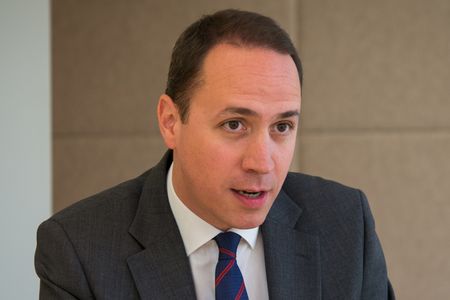 Ontier acted for Santagadea on this deal.
The sports centres are located in Gijón, Badajoz, Córdoba, Sevilla, Jaén and Cádiz
As a result of the deal, Forus now has a total of 45 sports centers distributed over 400,000 square meters, more than 250,000 members and more than 2,500 employees.
The Pérez-Llorca team was led by partner Julio Lujambio (pictured).
The partner in charge of Ontier´s team was Bernardo Gutiérrez de la Roza.