Pérez-Llorca advises Dream Industrial on logistic portfolio acquisition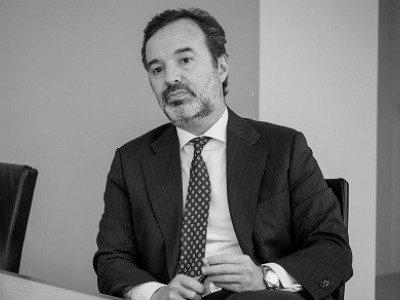 Pérez-Llorca has advised Dream Industrial REIT on its acquisition of a logistic assets portfolio from Clarion Partners Europe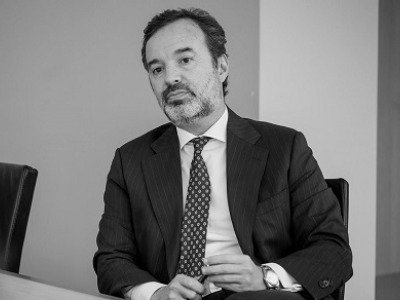 Dream Industrial REIT, through its wholly-owned subsidiary, Dream Industrial Europe Advisors Cooperative UA (Dream Industrial), has announced the acquisition of shares of a corporation that owns a portfolio of 31 institutional quality logistics properties from Clarion Partners Europe.
The portfolio, which has been amassed by Clarion over the past four years, totals over 827,000 square metres across six European markets. The value of the assets totals €882 million, representing a going-in capitalization rate in the low 4% range, including excess land.
By value, approximately 90% of the 31 properties are located in Germany, the Netherlands, France and Spain, with one property in each of Slovakia and the Czech Republic. The portfolio includes significant excess land totalling 95,000 square metres, providing longer-term intensification opportunities. The Spanish portfolio comprises a total of eight logistics assets over 190,000 sqm.
The portfolio is 100% leased with a weighted average term of 5.3 years, has an average construction date in the mid-2000s, and an average clear height of 10.5 metres. The properties are leased to a range of high-quality tenants with strong/investment grade credit ratings, including multi-national corporations. Food distribution and third-party logistics tenants represent 50% of the portfolio by net rent.
Clarion Partners Europe is a leading real estate investment fund manager, and a long-standing key player in the European logistics and industrial market.
The purchaser, Dream Industrial REIT, is an open-ended real estate investment trust listed on the Toronto stock exchange, with over CAD$3.6 billion of assets under ownership in North America and Europe.
The transaction is one of the largest European real estate deals this year and highlights the continued strength of prime logistics as an asset class amongst institutional investors, especially in the face of a surge in occupier demand to support the growth in online retail and distribution.
Pérez-Llorca advised Dream Industrial on the Spanish side of the deal (eight logistic assets, 190,000sqm) with Corporate partner Fausto Romero-Miura (pictured), along with Corporate lawyers Nasif Hamed, Eva del Amo, Alma Martínez and Patricia Esteban.