Pegasus Aero Group hires Daniel Reina as head of legal
12/03/2020
53

2 minutes read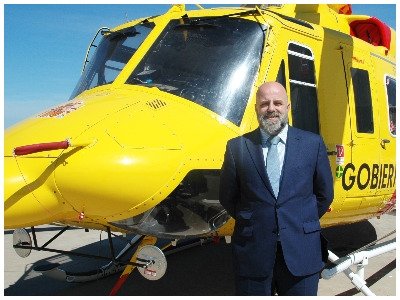 Pegasus Aero Group has hired Daniel Reina as head of Legal and Compliance to strengthen its Regulatory Compliance, Transparency and good Corporate Governance policies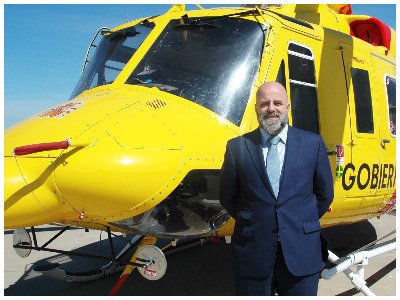 According to the Palma del Río-based company, the Board of Directors of Pegasus Aero Group has approved the incorporation of Daniel Reina as Legal and Compliance director since he is a "renowned Andalusian lawyer with extensive experience in the development of Regulatory Compliance policies.".
At the same time, the Board of Directors has approved the beginning of a program that allows the development of internal and external measures, through the collaboration with other entities and organizations, with the aim of developing actions that allow the establishment of policies to improve Sustainability and Environment.
Daniel Reina (pictured) graduated in Law from the Universidad de Sevilla, including a year at the University of Bristol (United Kingdom). He began his professional career in the practice of Law at Bufete Delgado-Lamet & Asociados, where he was a partner and where he developed a career of almost 16 years advising on various areas and serving as secretary to several Boards of Directors.
In December 2013, he joined a multinational engineering group as head of legal advice, a position he held until he joined Pegasus Aero Group.