pbbr strengthens team with two new members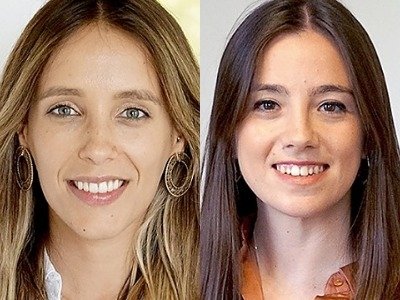 pbbr has incorporated Maria Abreu Ferreira and Rita Serpa Viana as associates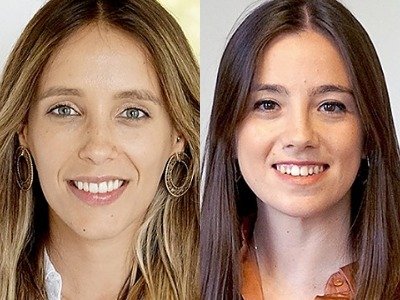 The law firm pbbr has strengthened its team with two new associates. Maria Abreu Ferreira (pictured left) will reinforce Technology, Information Technology and IP Law, and Rita Serpa Viana (pictured right) will join the Health and Life Sciences Law area.
Maria Abreu Ferreira is focused on Technology Law, Information Technologies, Data Protection and Intellectual Property. She graduated in Law from the Porto school of the Universidade Católica Portuguesa in 2014 and completed her Master's degree in Company and Business Law at the same institution in 2016. Member of the Portuguese Bar Association since 2018, before that she was an associate at PLMJ and a trainee at the National Commission for Data Protection. Her internship was Mendes Ferreira & Associados, SP, RL (2015/2017).
Rita Serpa Viana is dedicated to Health and Life Sciences Law. She obtained her law degree from the University of Lisbon in 2016 and has been a member of the Portuguese Bar Association since 2019. Also, she completed her Forensic Master's degree in 2018 at Universidade Católica Portuguesa – Lisbon. Worked as an associate lawyer at the law firm "Albuquerque & Almeida Advogados", where she completed her traineeship (2017/2019). She also has a post-graduation course on Medicine Law and Criminal Justice in 2016 from the University of Lisbon and is taking an advanced course in Health Law also promoted by the University of Lisbon.