pbbr advises on €22m sale of Cais Office to Ageas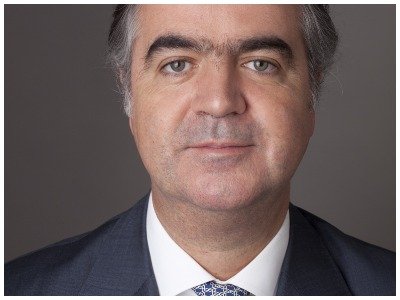 pbbr has advised a group of investors on the sale of the Cais Office building to the Ageas Insurance group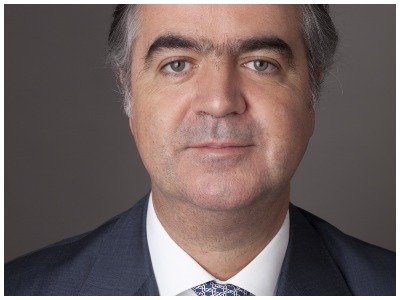 The Portuguese Law firm pbbr, has advised on the sale of the Cais Office building, located in Parque das Nações, to the Ageas Insurance group.
The transaction, valued at approximately €22 million, involved a multidisciplinary team from the Real Estate, Corporate and Tax areas of the firm. The lawyers Pedro Pinto (pictured), Isabel Brazão de Castro, André Marcos and Mário Silva Costa were directly involved in the transaction.
Morais Leitão advised Ageas on the acquisition and the team was led by partner João Torroaes Valente, coordinating from Corporate Real Estate & Tourism as well as Andreia Bento Simões, Manuel Ponces Magalhães and Salvador Sampaio Fontes.
The Cais Office development is situated on the prestigious Parque de Nações site in Lisbon, between Oceanário de Lisboa and Pavilhão do Conhecimento. The project was conceived by architectural consultants Broadway Malyan.
Ageas is a Belgian multinational Insurance company co-headquartered in Brussels. Ageas is Belgium's largest insurer and operates in 14 countries worldwide. The company has been operating in Portugal since 2005.
Broadway Malyan is a global architecture, urbanism and design practice. It was established in 1958 by architects Cyril Broadway and John Malyan.