Ortego & Cameno advises Queka Real Partners on acquisition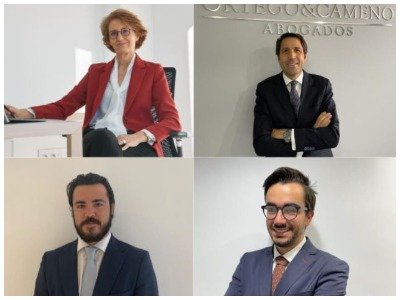 Ortego & Cameno Abogados has advised Queka Real Partners on the acquisition of MadridHifi.com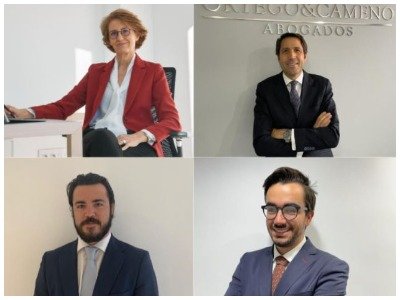 Ortego & Cameno Abogados has advised Queka Real Partners on the acquisition of MadridHifi.com, a leading e-commerce platform in the sale of specialised acoustic and sound equipment.
On the other side, the law firm Argali Abogados advised MadridHiFi.com´s shareholders. Ortego & Cameno Abogados' team was led by one of its partners, Luis Ortego Castañeda (pictured top right) and the associate Manuel Herrero (pictured bottom right). Argali Abogados' team was led by the partner Isabel Dutilh (pictured top left) and the associate Juan Ferri (pictured bottom left).
MadridHifi.com was founded more than 50 years ago and began a transformation process in 2008 to become a leading online platform in Spain. Since that time, the company has grown by diversifying its product offering, adding higher margin product lines and launching several own brands. Recently, according to the OCU Madrid HiFi has been rated as the best online store.
Queka joins the shareholding of Madrid HiFi with the purpose of accelerating the expansion of the group within Spain but also abroad, expanding the portfolio and consolidating its position as a leader in its sector within a fragmented market, which presents great opportunities for innovation and business development.