Linklaters advises ORIX on 80% acquisition of Elawan Energy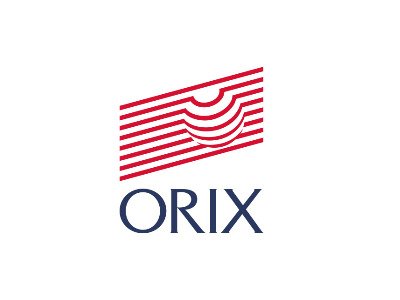 Linklaters has advised ORIX Corporation on the agreement to invest in Elawan Energy, a global renewable energy company headquartered in Madrid, Spain focused on the development and ownership of wind and solar PV power plants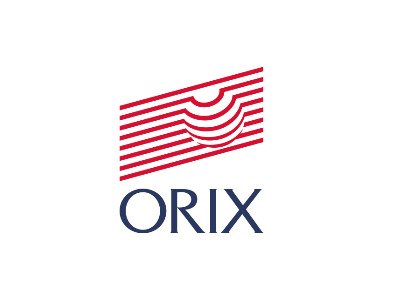 Through its wholly-owned subsidiary ORIX Corporation Europe N.V., ORIX will acquire an 80% stake in Elawan. The founders of Elawan, Acek Renewables, Clearwind and CEO Dionisio Fernandez will continue to retain a 20% stake in the business. The transaction is expected to close in the second quarter of 2021, subject to receipt of regulatory approvals and satisfaction of customary closing conditions.
Elawan has an extensive track record of successfully delivering wind and solar PV projects with over 2,900 megawatts of projects developed globally since its incorporation in 2007. Elawan is active in 14 countries globally, with its core activities in Europe together with North and South America and today has 714 megawatts of operational projects, 461 megawatts under construction and a development pipeline of over 10 gigawatts. A strength of Elawan's business model are its global operations across the entire value chain of the renewable energy sector, from development through to financing, construction and operation.
"We welcome Elawan to the ORIX Group and this acquisition is an important milestone to accelerate our corporate strategy of contributing to build a sustainable society," said Hidetake Takahashi, the Head of Energy and Eco-Services Business Headquarters. "Elawan is an ideal platform to further support the growth of ORIX renewable energy business globally."
"We look forward to working with ORIX at this exciting time for Elawan to continue our global expansion," said Dionisio Fernandez, Elawan CEO. "Elawan management team is fully committed to entering into this new era of accelerating the growth of the Company."
Jon Riberas, Co-Chairman of Acek declared: "We are pleased to welcome ORIX as the perfect partner for Acek in this new challenge. We believe ORIX and Acek working together in Elawan with a shared long term vision and expertise in renewable energies, will deliver continued and newfound success for the business."
ORIX and Elawan will bring together the track record and expertise to develop, own and operate renewable energy assets, also complementing geographically to develop a global renewable energy business.
Under the momentum of greenhouse gas zero-emission achievement for 2050 has been increasing globally, ORIX is committed to being a global renewable energy operator and will contribute to achieving a sustainable society through its business activities.
Advising Orix, a Linklaters team led by partners José Giménez Cervantes and Lara Hemzaoui, counsel Esteban Arza, and managing associates Jorge Toral and José Buigues. Mattos Filho, Veiga Filho, Marrey Jr. e
Quiroga Advogados team also assisted legally Orix and with the Due Diligence process. According to TTR, the value of the transaction was €788,49 million.