Ontier advises Bankia on Spanish photovoltaic plant financing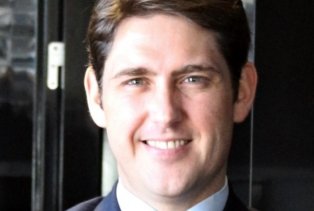 Ontier advised Bankia on the financing of a Spanish photovoltaic plant project promoted by Cyopsa Group.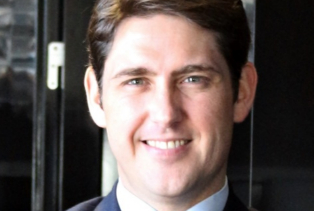 The plant, called Aldea Moret, has an installed capacity of 10MW. It is located in Malpartida, Cáceres, where the Cyopsa Group promoted another 11.8 megawatt photovoltaic plant in 2009 that it is now in operation.
It is one of the first deals involving the financing of a photovoltaic project in Spain that does not involve long-term energy sales contracts or specific remuneration regimes.
The team from Ontier included partner Oscar Murillo (pictured), Alberto Manzanares and Eloy Marquez.