ONTIER advises A&G on Andalusian PV projects acquisition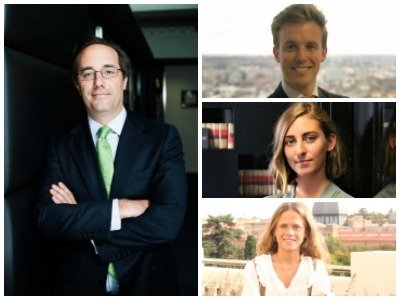 ONTIER has guided A&G with the addition of three new solar photovoltaic projects to its portfolio of marketed vehicles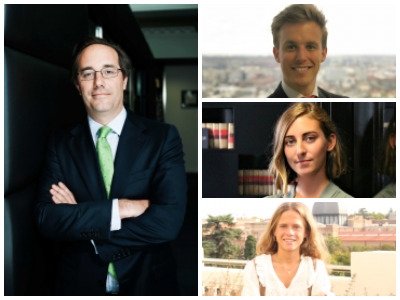 Following the recent incorporation of three new photovoltaic projects in Andalusia to its pipeline, A&G continues to increase its presence in the renewable energy sector. These projects, with an aggregate power capacity of c.100 MWp, are expected to be built by the end of 2022, in line with the rest of the projects added to its portfolio during 2020, which exceeded 200 MWp.
Miguel Lizaso, director of renewable investments of AIGA Advisory, a company of the A&G Group, explained that: "The size of the vehicles allows us to continue with the capital investment phase, aiming to make new acquisitions with a selective approach and looking for projects that complement well with our pipeline. In addition, we are proactive in the search for long-term partnerships with developers, which will allow us to increase our presence in the sector with a clear vocation for long-term permanence."
In this transaction, A&G was advised by ONTIER as Legal advisor on the Due Diligence and on the negotiation of the transactional documentation and NGC Partners, as technical advisor.
ONTIER's Energy team comprised partner Pablo Enrile (pictured left), senior associate Luis Zubiaur (pictured top right), associate Paula Rubio (pictured middle right) and junior associate Teresa Baselga (pictured bottom right).