ONTIER adds partner and head of Insolvency & Restructuring from Abengoa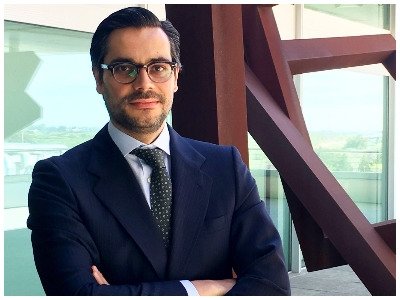 ONTIER will incorporate, at the end of July, José Luís Luna as partner and head of Insolvency & Restructuring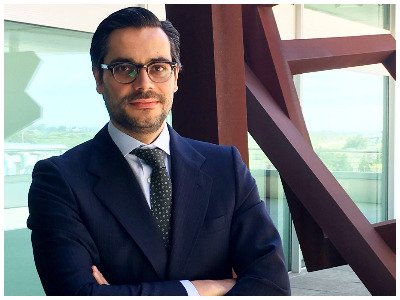 José Luis Luna (pictured) has been, since early 2016, director of Corporate Legal Services of Abengoa, member of its Management Committee, and since March 2021, member of its Executive Committee, participating in a very relevant way in the different Restructuring processes of Abengoa and its subsidiaries in Uruguay, Peru and Chile, and very active in the management of the Insolvency processes of the group's subsidiaries in different jurisdictions such as USA and Mexico.
José Luis Luna joined Abengoa in 2007, initially as director of the Legal department of Zeroemisssions, before moving on to head the Legal Department of Abener in 2011 and, subsequently, of Abeinsa Business Development. Previously, he was an associate in the Commercial-Financial department of Uría Menéndez and Montero Aramburu, specialising in Corporate Finance and Structured Finance transactions as well as Corporate Restructuring Transactions.
He holds a Law degree from the Universidad de Sevilla and a Master's degree in Corporate Legal Consultancy from the Instituto de Empresa, a postgraduate degree in European Politics and Community Law from the Institut d'Etudes Politiques of the Robert Schuman University of Strasbourg in France and some studies at the Georgetown University in Washington.
Pedro Rodero, ONTIER Spain's managing partner, has stated that with this incorporation, the firm "strengthens its capabilities in an area in which ONTIER already has an outstanding position at a time when there is a great need for high added value advice in Financial Restructuring processes and special situations, with a professional of reference such as José Luis Luna, who has participated in a very relevant way in the Legal management of Restructuring and Bankruptcy processes of the highest sophistication," adding to this that "his international experience and his deep knowledge of the market and the regulation, also represents an important asset for our team and our clients at a global level."
For his part, José Luís Luna declared that he enters this new phase "with great enthusiasm, aware of the opportunity to join a firm of ONTIER's characteristics, in full growth and expansion, which will allow me to develop my skills surrounded by great professionals to give our clients access to the best possible advice."