NR2 Abogados incorporates 3 lawyers and a consultant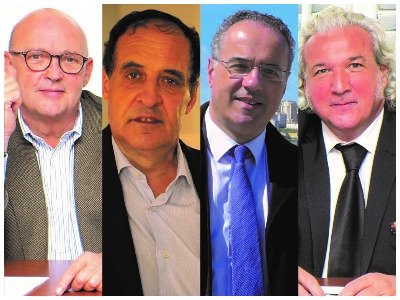 Fernando and José María Múgica, Mario Martínez Escuín and Federico Mañero are the new incorporations to reinforce Commercial, Public, Criminal & Labour Law, among others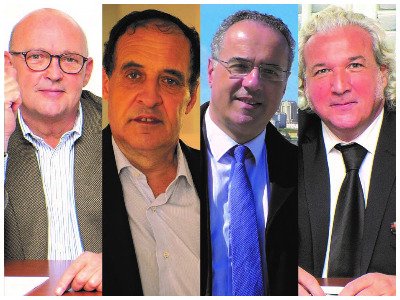 NR2 Abogados, headed by Nicolás Rodríguez Díaz, has incorporated four new renowned professionals to the firm, to respond to the current and future legal needs of companies and entrepreneurs, given the magnitude and complexity of the economic crisis triggered by the COVID19.
To this end, Fernando Múgica (pictured second right), a specialist with extensive experience in Contentious-Administrative Law and Public Administrations, joins NR2 Abogados. This way, the firm incorporates Patrimonial Responsibility of the Administration practice area that will be headed by Fernando Múgica.
Likewise, José María Múgica (pictured second left) joins the firm to lead Procedural, Criminal and Civil matters. He has an extensive and recognized trajectory in these specialities, being also a great expert in all the fields of the Insolvency Law.
In addition to this, Mario Martínez Escuín (first right) will lead Labour area. The new incorporation has extensive experience in Labour restructuring, redundancy and employment temporary suspension, dismissals and collective bargaining.
Finally, the firm has also decided to incorporate a strategy design and Crisis Management profile, such as that of Federico Mañero (pictured first left). He has over thirty years of experience in senior management consulting in these specialities.