New issue of Iberian Lawyer now available
06/05/2019
52

2 minutes read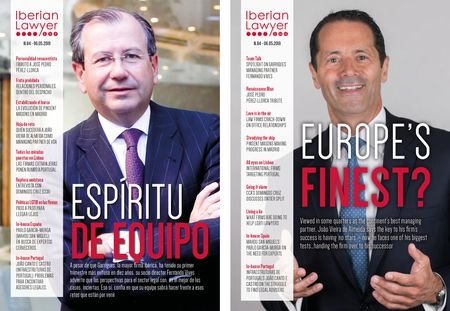 The May issue of Iberian Lawyer is now available.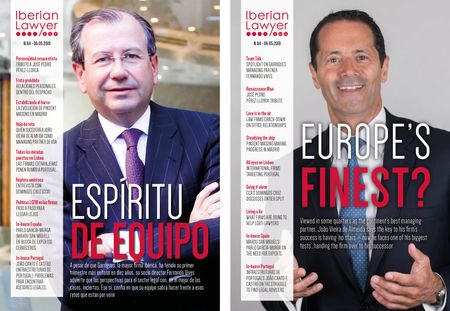 The latest edition includes an interview with Garrigues managing partner Fernando Vives, who discusses the importance of strong teams at a time when the outlook for the legal sector is, at best, uncertain.
We also talk to Vieira de Almeida managing partner João Vieira de Almeida, hailed by some as the best in Europe, about the importance of having law firms with no stars.
In addition, we pay tribute to 'Renaissance man' José Pedro Pérez-Llorca, while also examining the trend for international firms to open offices in Lisbon.
We also take a look at why law firms are cracking down on romantic liaisons in the office, as well as analysing what major law firms are doing to address the needs of LGBTI lawyers.
The magazine is now available in English and Spanish. To download your free copy of the magazine, click here.