Netflix appoints new EMEA IP counsel
02/07/2021
67

2 minutes read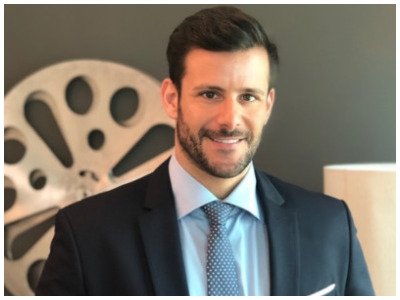 Netflix has appointed Italian lawyer Giuseppe Di Bella, former IP lawyer at Menta Abogados, as its EMEA IP counsel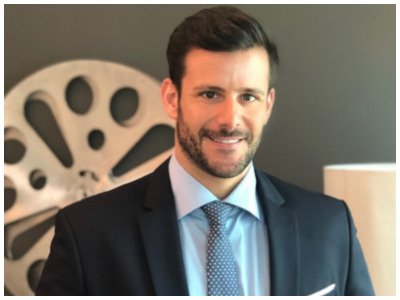 Netflix has recently announced the appointment of Giuseppe Di Bella as its EMEA IP Counsel for Spain, Portugal and Italy. The Italian lawyer, who joins from Menta Abogados, where he has been working in the IP area for two years, is specialised in Legal advice in the audiovisual, music, advertising and gaming sectors on a wide range of matters including copyright, trademarks and image rights, among others.
Di Bella (pictured) has substantial experience in the film and TV series production industry, covering development, production, post-production and distribution; experience in drafting and negotiating production, co-production and pre-acquisition deals, above-the-line (ATL) and below-the-line (BTL) contracts; chain of title review and assessment, script/title/episodes clearances, music clearance/licensing, format licensing, Spanish incentive for production, etc.
He has also been working at Jacobacci & Partners. Di Bella holds a Law degree from the Università degli Studi di Messina, an LLM from the Universidad Autónoma de Madrid (UAM), and a Master´s degree in Global TV Management from the Universidad Rey Juan Carlos, among other studies.