Navantia advised by Watson Farley & Williams on Suez ship deal
27/03/2018
64

2 minutes read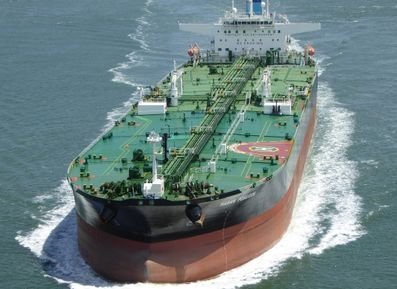 Watson Farley & Williams (WFW) advised Navantia on the delivery of the Spanish-built 'Suezmax' vessel, the "Monte Udala", to the Ibaizábal Group.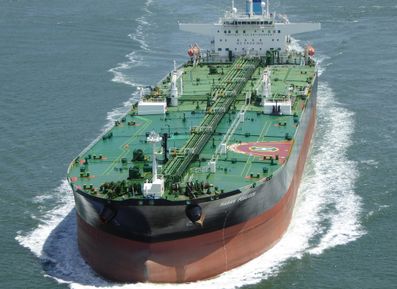 The term 'Suezmax' refers to the largest ships capable of travelling along the Suez Canal, and generally refers to tankers.
Navantia is a Spanish state-owned company which belongs to the Sociedad Estatal de Participaciones Industriales, which controls 100 per cent of its capital. The Ibaizábal Group is a commercial organisation involved primarily in the management of fleets of vessels.
The transaction, which also involves three additional vessels, was signed in July 2015 and "represents a milestone in Spanish shipbuilding history in terms of deal value and the technical expertise required to construct the vessels", a WFW statement said.
The other vessels are currently under construction at Puerto Real in the province of Cadiz.
The WFW Madrid team advising Navantia included partners Luis Soto and Alfredo Cabellos and senior associate Laura Cadenas.