Morison ACPM appoints Controller General
Morison ACPM has reinforced its professional team with the incorporation of the economist Carlos Río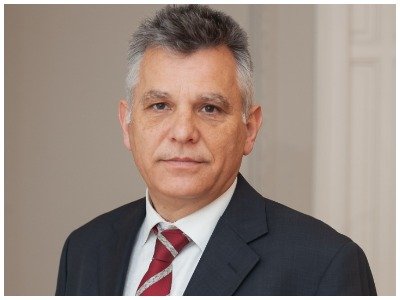 Morison ACPM has reinforced its professional team with the incorporation of the economist Carlos Río, who has been appointed General Controller of the group and director of the management control service area.
Rio has more than thirty years of experience, always working in the economic-financial area in business groups of different sectors, with consolidated billings between 5 and 45 million euros.
José Miguel Contreras, Chairman of the Board of Directors of Morison ACPM, said: "Carlos Río joins the Morison team with the objective of guaranteeing the highest quality standards that Morison ACPM offers its clients, as well as ensuring that these standards are applied to the professionals and services that are joining the firm".
Over the past 20 years, Carlos Rio has served as CFO and/or Controller at the highest level of responsibility in industrial, commercial and service companies, with direct responsibility for teams of up to 20 people.
Rio holds a degree in Economics from the University of Barcelona and a Diploma in Economic and Financial Management from the Escuela Superior de Administración y Dirección de Empresas (ESADE).