Morais Leitão team led by Eduardo Paulino advises on Banco CTT deal
10/05/2019
53

2 minutes read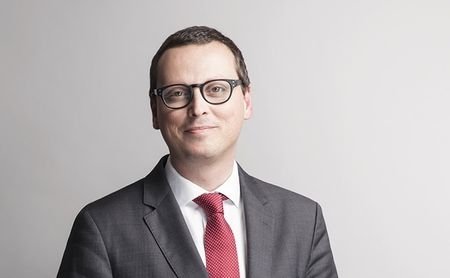 A Morais Leitão team led by Eduardo Paulino (pictured) advised Banco CTT on the acquisition of 321 Crédito, which was finalised this week.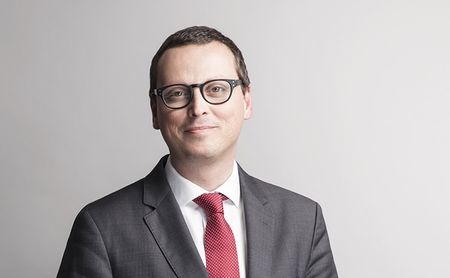 The deal was valued at approximately €100 million.
The MLGTS team also included partner Magda Viçoso and lawyers Patrícia Melo Gomes, Marta Pereira Rosa, Nuno Sobreira and Inês Magalhães Correia.
Consumer finance provider 321 Crédito was acquired from Cabot Square Capital, which was advised by SRS Advogados during the deal negotiations, which began last year. The SRS team was led by partner Alexandra Valente, and included partner William Smithson and associate Kathleen Barley.