Morais Leitão lures Bruno Xavier de Pina from PLMJ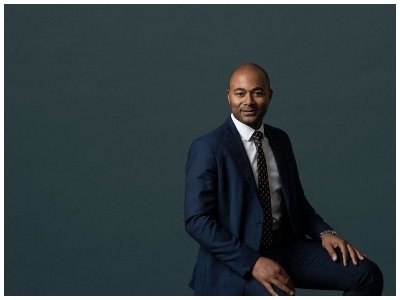 Bruno Xavier de Pina was responsible for PLMJ's Angola Desk and joins Morais Leitão as consultant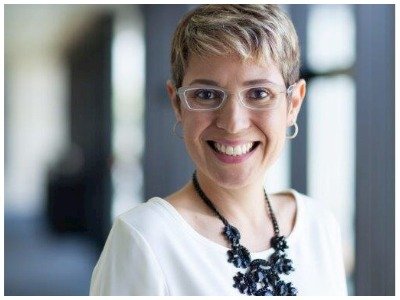 Bruno Xavier de Pina (pictured) has joined Morais Leitão to reinforce the firm's Angolan presence. He was coordinator of the Angola Desk at PLMJ. He has been a Tax consultant at Raposo Bernardo & Associados, Miranda & Associados and at Deloitte. Since December 2020, he had stepped down from the partnership at PLMJ and became a consultant at Morais Leitão.
Bruno holds a degree in Law from the University of Lisbon (2004) and is specialised in advising on Foreign Investment operations and Projects and in the reorganisation of Investment Projects including Foreign Exchange issues, Contracts and Tax.
The new consultant for Morais Leitão, of Portuguese and Sao Tomé nationality, is a specialist in the Portuguese-speaking world, particularly in the Angolan and Cabo Verdean markets, with very relevant experience in cross-border issues. He has devoted himself with particular attention to the sectors of Telecommunications, Electronics and Aviation, Oil and Gas and the Manufacturing industry.
In 2017, Bruno Xavier de Pina received the "Forty under 40" award from Iberian Lawyer and also the Outstanding Achievement award.
"Morais Leitão has reinforced its international commitment through the careful hiring of very experienced lawyers, with knowledge of the market and excellent work management skills. Lusophone is one of the vectors of an international strategy that has more than ten years of cross-border work supported by transversal and integrated teams ", according to the firm.