Morais Leitão advises Generali on Seguradoras Unidas and AdvanceCare deals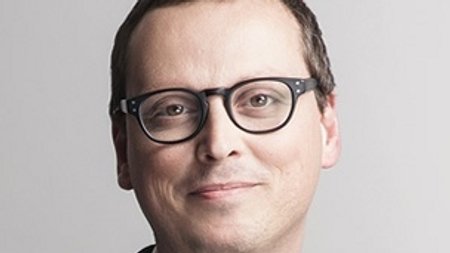 Morais Leitão advised Generali on the acquisition of the Portuguese companies Seguradoras Unidas and AdvanceCare.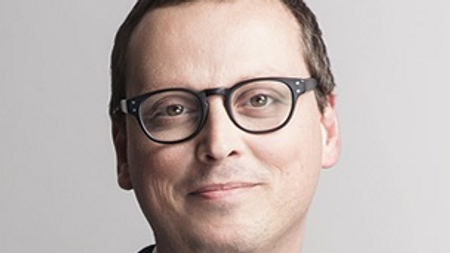 The companies were acquired from Calm Eagle Holdings and Calm Eagle Parent Holdings II.
Seguradoras Unidas was valued at €510 million and AdvanceCare was valued at €90 million.
Seguradoras Unidas is a non-life insurance business, while AdvanceCare manages the outsourcing of medical services.
Morais Leitão's team was coordinated by partner Eduardo Paulino (pictured) and included managing associate Margarida Torres Gama, and associates Marta Pereira Rosa and Nuno Sobreira.