Morais Leitão advises EDP in the sale of six dams for €2.2 billion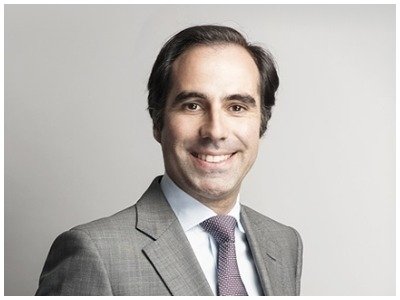 Morais Leitão advised EDP in the sale of six hydroelectric dams to a consortium led by Engie and also composed by Mirova and Crédit Agricole Assurances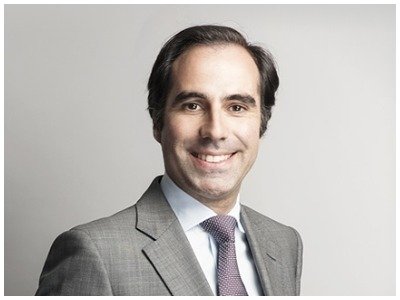 Engie is one of the major international players in the energy sector focused on three core areas: electricity, gas and energy services.
The transaction is expected to be concluded in the second half of 2020 and is still pending the applicable corporate and regulatory approvals.
The team from Morais Leitão was led by partner Ricardo Andrade Amaro (pictured) and included managing associate Diana Ribeiro Duarte, associate Helder M. Mourato and associate Joana Alves de Abreu. Partner Miguel Nogueira de Brito, managing associate Ana Robin de Andrade and consultant Diana Ettner, from the public law department were also part of the team as well as managing associate Pedro Gouveia e Melo on matters pertaining to European Law and Competition.
The consortium was advised by a Cuatrecasas´ team led by partner Francisco Santos Costa.