Morais Leitão announces deal to use Legatics technology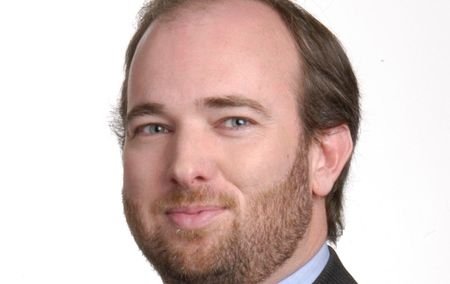 Morais Leitão has announced it has reached an agreement to use Legatics, an online deal management platform that is used to manage workflows and documentation.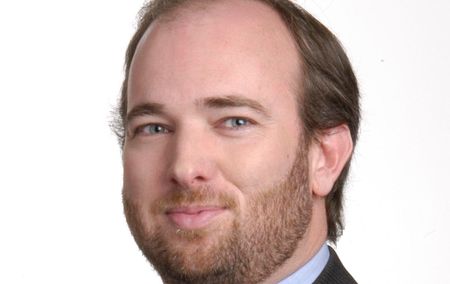 According to the firm, Legatics provides a "more efficient and transparent method of running legal transactions". A firm statement said Legatics "assists with the systematic management of transaction workflows and the tracking of documentation required to conclude legal transactions, particularly in relation to banking and financing transactions".
The firm also said the platform streamlines interactions between parties including clients, lawyers, counterparties and other advisers. "This allows individuals to simultaneously access the platform, upload the relevant documents, provide approvals, and monitor in real time the evolution of documentation and the status of the transaction through to financial close," the statement said.
Morais Leitão partner Filipe Lowndes Marques (pictured) said Legatics was a "new step in our commitment to our clients, to find innovative solutions and to use these solutions as tools to make our services more efficient and fluid, thereby allowing us to focus on what really matters: transactional experience and technical and business know-how".