Morais, PRA counsel on Metro AG's acquisition of Aviludo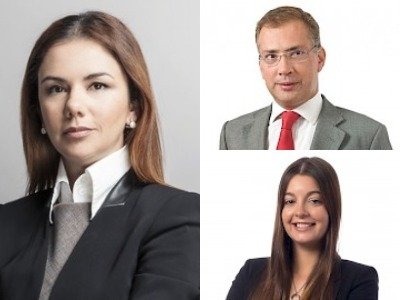 Morais Leitão, PRA-Raposo, Sá Miranda & Associados have advised on Metro AG's aquisition of Grupo Aviludo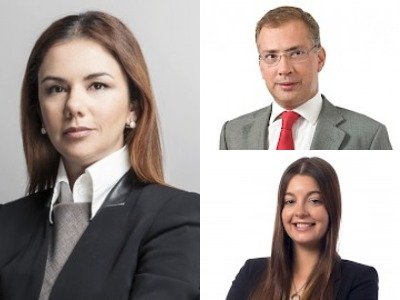 Metro AG, the owner of Makro brand, has acquired Aviludo Group, the second-largest Food Service Distribution (FSD) player in Portugal with €152 million sales (2019) and more than 13,500 HoReCa customers nationwide. The company will remain broadly independent and keep its brand. Morais Leitão assisted Metro AG and PRA-Raposo, Sá Miranda & Associados counselled Grupo Aviludo.
Morais Leitão team was led by Corporate M&A partner Catarina Brito Ferreira (pictured left), and involved European and Competition partner Luís do Nascimento Ferreira, Corporate M&A associates Helder M. Mourato, Vanessa Ferreira Santos and Lourenço Limão Oliveira, and European and Competition senior lawyer Philipp Melcher.
PRA-Raposo, Sá Miranda & Associados team was led by partner Pedro Raposo (pictured up right) and Corporate senior associate Leila Grácio (pictured bottom right), and involved Contracts and Competition partner Tiago Fiuza, Labour senior associate Rita Frade Pina, Real Estate senior associate Cristina C. Serrazina, and Contracts and Competion trainee Mafalda Borges.