Montero Aramburu assists Hortifrut on the acquisition of Atlantic Blue for €241m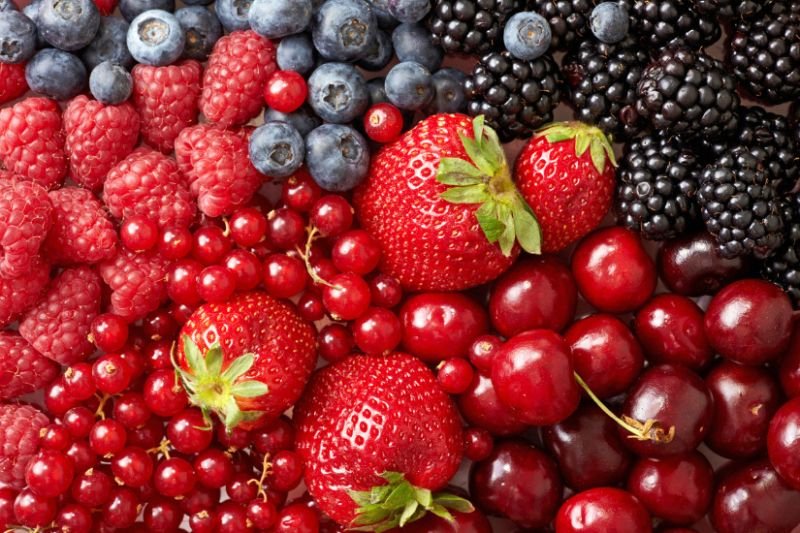 Montero Aramburu Abogados has legally assisted Chilean group Hortifrut on the purchase of Spanish company Atalantic Blue for €241 million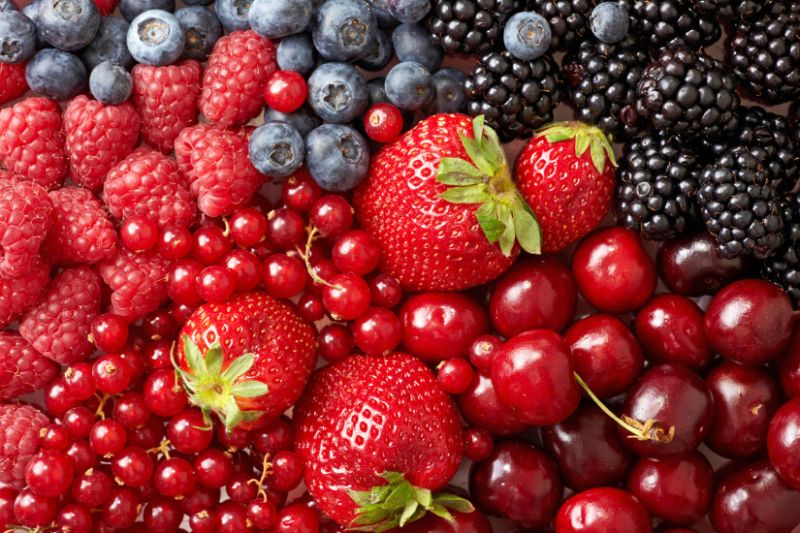 The Chilean group takes over the Andalusian company, which specialises in blueberry production, to strengthen its position in Europe.
The Spanish company is based in Huelva and is dedicated to the genetic development, production and marketing of blueberries in Europe and North Africa. The €241 million deal will allow Hortifrut to supply its European customers with blueberries year-round and to expand its growing area by about 20% and consolidate its position as the largest fresh blueberry platform in Europe and the UK.
"This is a significant step to boost our growth in Europe, the second-largest market in the world for fresh berries. Without a doubt, this is one of the most relevant and strategic acquisitions in Hortifrut's history and will allow us to strengthen our position within the global berry industry," said Hortifrut CEO Juan Ignacio Allende. According to Allende, the transaction provides the company with the leverage to strengthen and build its various development and breeding capabilities.
In addition to Atlantic Blue's farms and facilities, the transaction includes the Site Acceptance Test (SAT) processing plant, 100% of the Euroberry commercial platform, with annual sales of approximately €200 million.
Atlantic Blue's variety and breeding development program of blueberries and low chill cherries will also be included as part of the acquisition. Further, it also opens new growth and investment opportunities for the company in Europe and provides a solid foundation to meet the growing demand for high-quality European berries.
Montero Aramburu Abogados has advised Hortifrut on this deal.