Montero Aramburu advises Viridi & Solar Ambition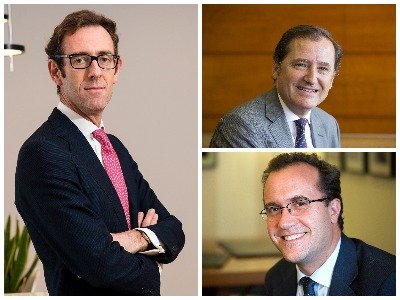 Montero Aramburu has advised Viridi and Solar Ambition on the development, structuring and sale of a photovoltaic portfolio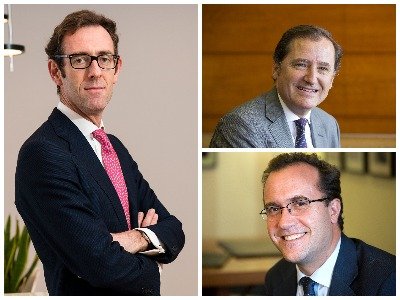 Montero Aramburu has advised the German companies Viridi RE Development GmbH and Solar Ambition Europe GmbH, on the development, structuring and sale of a portfolio of photovoltaic solar energy projects, with an approximate power of more than 400 MW.
The construction of the portfolio will entail a total investment of more than 300 million euros and will generate enough electricity to supply more than 250,000 homes, reducing 330,000 metric tons of CO2 emissions per year.
The Viridi and Solar Ambition entities are made up of a group of leading international companies in the development of photovoltaic solar plants, which today have a portfolio of projects under development of approximately 5 GW.
The sale of the project portfolio was advised by Montero Aramburu's multidisciplinary Energy team. It was led by Miguel Cuesta Boothman (pictured left), partner of the Commercial area, with the participation of Ignacio Albendea (pictured top right), partner of the Regulatory department and Felipe Fernández-Sacristán (pictured bottom right), director of the Tax department. It also included the collaboration of Rebeca Cuesta, senior associate and Félix Madero, lawyer both from the Commercial area.