Montero Aramburu advises Viridi on PV project sale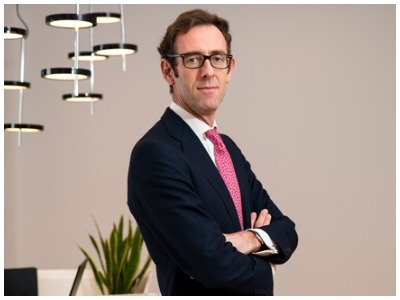 Montero Aramburu Abogados has advised German company Viridi RE GmbH on the sale of a 49.99 MW photovoltaic solar energy project in Burguillos del Cerro (Badajoz)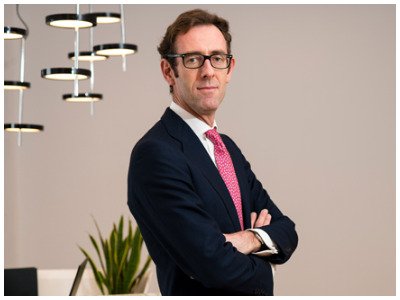 Viridi Group is made up of a group of leading international companies in the development of photovoltaic solar plants. It also has extensive experience in the construction and operation of this type of energy production facilities.
Montero Aramburu Abogados has provided global advice in the operation, including issues related to the area of Energy Law, the legal structuring of the transaction, as well as the drafting and negotiation of the contracts.
Montero Aramburu Abogados´ team was led by Madrid office Commercial partner Miguel Cuesta Boothman (pictured) and senior lawyers Rebeca Cuesta and Ana Cortes Gil. On Public Law matters, senior lawyer Joaquín Amaya Rodríguez-Pantoja, was the main adviser.